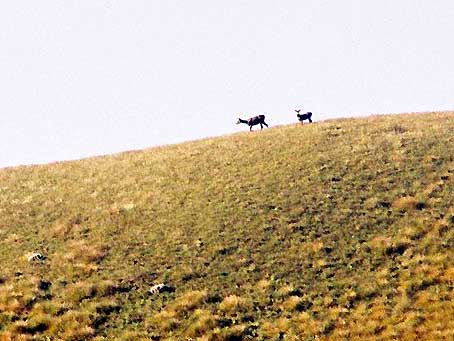 Fauna of shola forests

Like in the case of flora, shola forests and grasslands are rich in fauna. The famous among them is the Nilgiri tahr, an endangered species protected at the Eravikulam National Park. Other species include Nilgiri langur, slender loris, giant squirrels, leopards, bears, sambar deer, elephants and jungle fowls. Jungle fowls congregate on the shola grasslands when kurinjis bloom.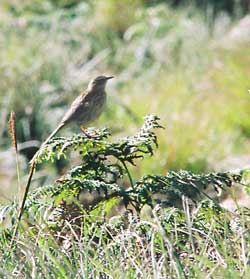 Sholas harbour specialised animals such as tree frogs, burrowing snakes and geccos. They have developed or have not faced extinction because sholas are like islands cut off from the mainland. A variety of insects and butterflies also occur on the sholas.

Besides, several species of bees, wasps and ants are found in shola forests. Resident and migrant birds and cold water fishes also add to the faunal diversity of the sholas. The avifauna includes better known species such as black and orange flycatcher and grey-breasted laughingthrush.