Encroachments galore at Munnar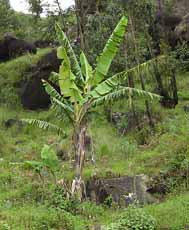 MUNNAR, April 21, 2007: Grasslands of Munnar and nearby areas are facing regular barrage of encroachers. Development of Munnar as a tourism destination with many resorts increased land prices and intensified encroachments.
The UDF Government in Kerala had appointed a commission three years ago to examine the issue. The Commission submitted its report only after the present (LDF) Government came to power. However, action is pending.
Meanwhile, the Government has deputed a special team led Addtiional Land Revenue Commissioner V. M. Gopalan to report on issue of title deeds to encroachers. The team is expected to submit its report by the end of April 2007.
---