Haran recommends expansion of sholas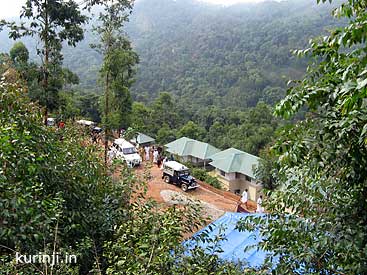 TRIVANDRUM, May 22: The Principal Secretay (Revenue) of Kerala Government Nivedita P. Haran has suggested that the areas under shola in Munnar and neighbouring areas should be allowed to expand.

The Principal Secretary gave this recommendation in her report on the encroachments and unauthorised building activities in and around Munnar in Idukki district.

Mrs. Haran also suggested that the land given to Hindustan Newsprint Limited for captive plantations should be resumed by the Forest Department and converted into shola grasslands.

She also called for maintenance of the thick vegetation of cardamom reserves and maintenances of forests as consolidated areas rather than fragmented ones. No assignments of land should be made for tourism purposes. Instead, leases may be granted.

In addition, she has put forward a number of recommendations for improving the environment in the region besides those for action against encroachers and unauthorised builders of resorts.

---