Committee recommends against destruction of hills and grasslands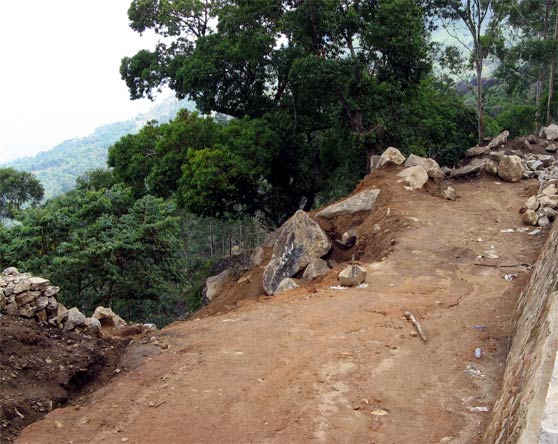 THIRUVANATHAPURAM, Jan. 11, 2009:

The Committee on Subordinate Legislation of Kerala Assembly has recommended against destruction of hills, grasslands and rock formations in Wayanad, Idukki and Kottayam districts for construction of buildings.

The Committee, chaired by Jose Thettayil, in its report on Rules under Kerala Forest (Vesting and Management of Ecologically Fragile Lands) Act said that such activities destroyed the ecology of the region. Big real estate groups were allegedly behind the building activities.

The Committee recommended that strong provisions should be incorporated in the Act against such destruction.

The Committee also called for notification of additional areas identified as ecologically fragile. The Committee also made suggestions for resolution of controversies over areas notified as ecologically fragile.



---