Environmental activists to discuss on move to revive Pooyankutty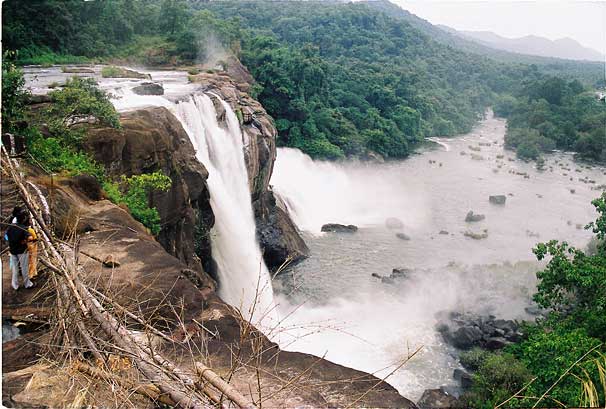 THIRUVANANTHAPURAM, August 10, 2015

: Environmental activists from different parts of Kerala will be gathering in Thrissur next week end to deliberate on government moves to revive the Pooyankutty and Athirappally hydroelectric projects.

The meeting will be held at COSTFORD from 2 pm on Saturday, August 22 and conclude by 1 pm the next day.

Environmentalists point out that the Pooyankutty project will submerge large areas of forests in one of the two remaining low level valleys with forest cover. It will destroy rare plants and animals found at lower elevations and hinder movements of elephants.An environmental impact study conducted by Kerala Forest Research Institute, Peechi, had recommended dropping of the project.

The Athiripally project is feared to cause serious impact on the biodiversity of the region. However, the project has secured some clearances from the Central government.



---